Full Range of Services
DLS offers a full range of services to guarantee the efficiency and performance of your Allison transmission and other drive line components.
Custom-made service level agreements (SLA) are geared to your wishes and expectations. Whether the issue is full contract servicing, an annual health check, diagnostics, site assistance, repair or training – DLS listens to your needs and delivers the solution. DLS helps to keep your assets cost-effective, reliable and running.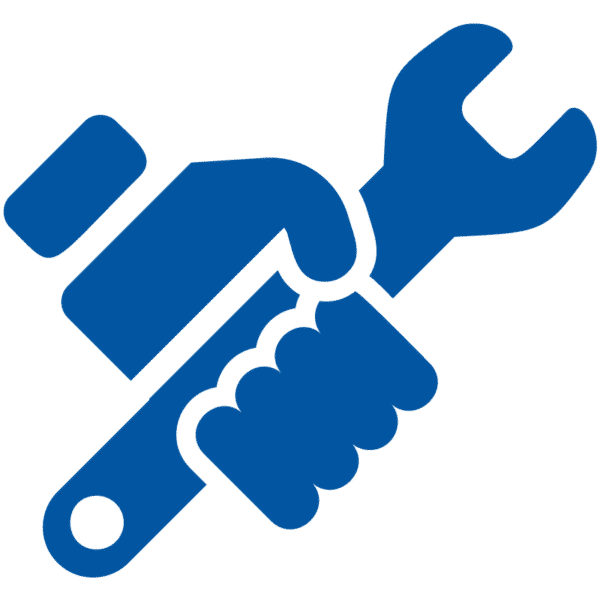 24/7 Help Desk
Minimising vehicle downtime, emergency call-out service & repair
To minimize vehicle downtime, DLS offers a 24/7 helpdesk service for drive line systems, with emergency call-out service and repair. This can be done in our own workshop or at your location (trouble-shooting). In addition to this service, we keep a varied range of remanufactured and new transmissions and parts in stock for quick response.
You can contact us at our Service number +31 (0)78 632 3690
Outside office hours you can call our Emergency number +31 (0)653 788 637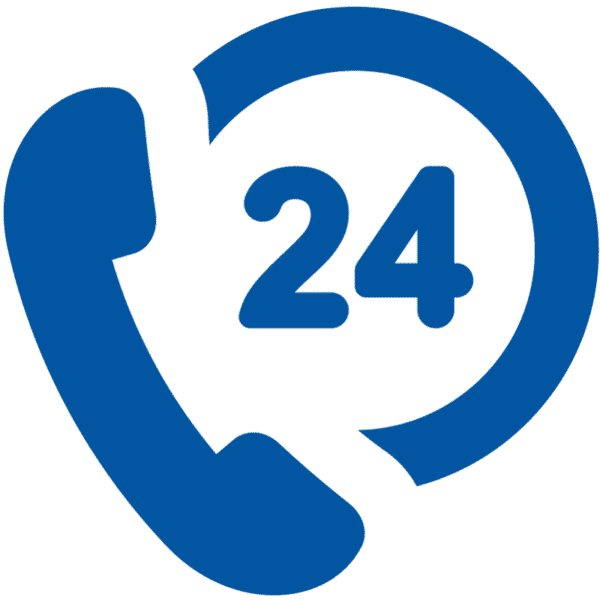 Parts
OEM Parts & Subsystems
Drive Line Systems delivers original OEM parts & subsystems used in drive line systems. Parts are delivered with reliable delivery times and guaranteed quality. DLS has a large stock of original spare parts for Allison Transmission, Chelsea PTOs and Cushman Power dividers.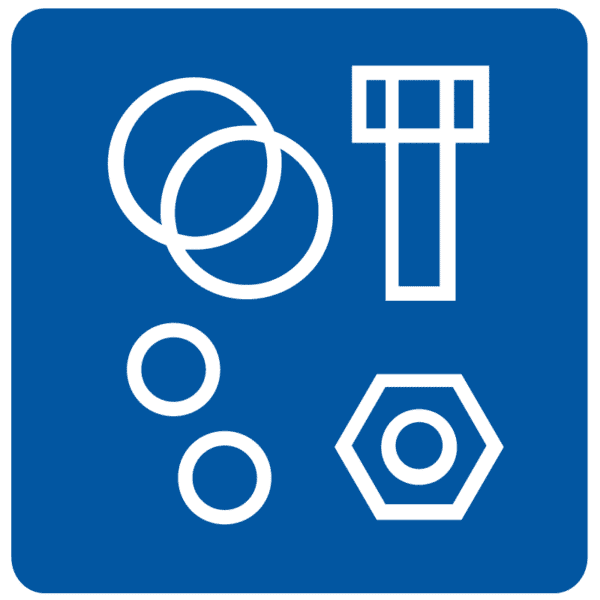 Maintenance, Repair & Overhauls
Allison Transmissions
We deliver new and overhauled/remanufactured Allison transmissions with only 100% original genuine Allison parts and a full guarantee (ReTran™). Each transmission is fully disassembled, each part is thoroughly cleaned and individually inspected and measured to the exact Allison specifications. After remanufacturing, each transmission goes through a multi test, qualification and update process. This includes extensive valve body and dynamometer testing and an endurance test on our test bench. We offer a full 2-year warranty on our remanufactured transmissions.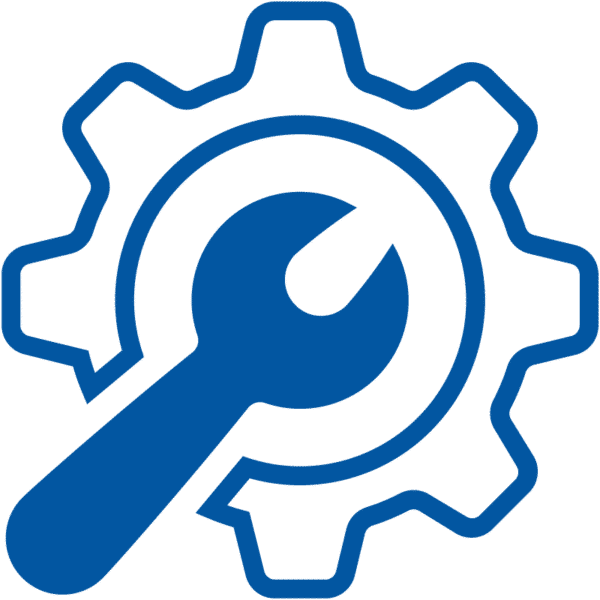 Inspection
Diagnostics & Prevention
Our trained and experienced mechanics are equipped with diagnostic computer programs that can localize the problem and help you, on and off-road, in no time. Drive Line Systems is always ready to provide service in our workshop or on site.