Multi-brand diagnostics tool for agricultural vehicles
Jaltest AGV is the multi-brand diagnostics tool for agricultural vehicles and machinery, like tractors, harvesters, forage harvesters, grape harvesters, telescopic arms, etc. Its great advantages and possibilities with regard to diagnostics and maintenance services make Jaltest AGV the perfect fit for the agricultural equipment repair sector. For example, the software includes advanced functions, like calibrations, parameter modification, system checks, component actuation, and more.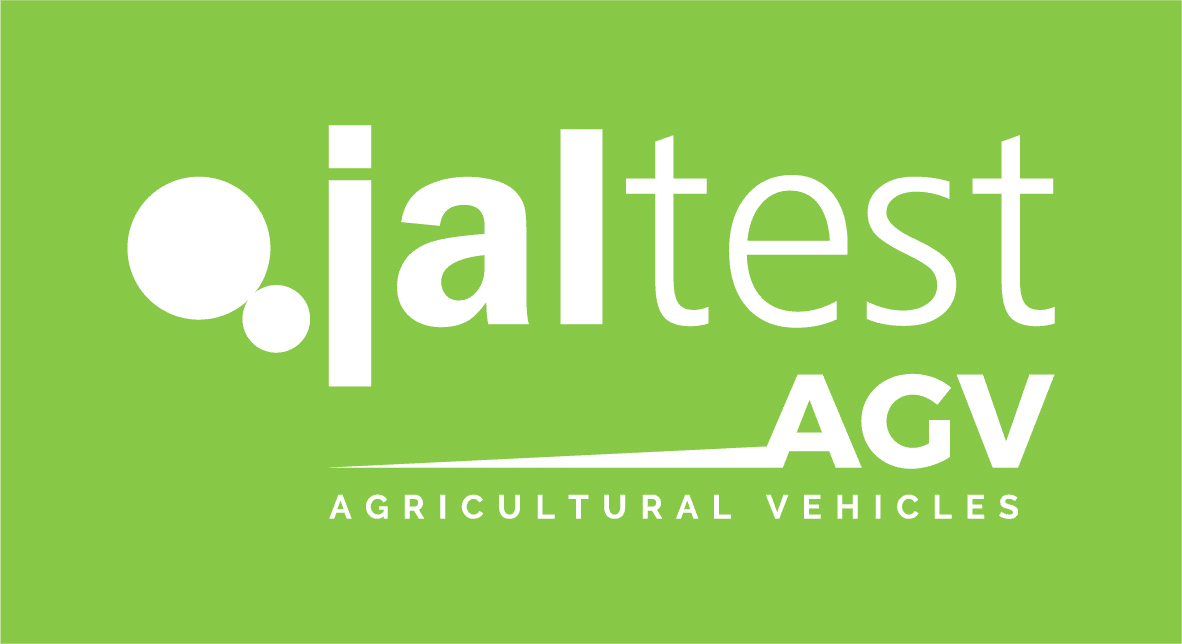 The Jaltest AGV software covers a wide variety of agricultural vehicles and machinery. The diagnostic software is updated at least three times a year, to ensure complete coverage, including new brands, models, and systems.
Jaltest AGV is delivered with a large number of cables to connect the diagnostic tool to the agricultural equipment. Next to reading error codes the diagnostic system also features bi-directional control and guided troubleshooting. The diagnostic software will guide and help you during the entire repair process through easy and intuitive guides.
Do you want to know more? Download the Jaltest AGV brochure.

Jaltest OHW
Jaltest OHW is the diagnostics tool for off-highway vehicles and construction machinery, like cranes, excavators, dumpers, stationary engines, cleaning machines, road maintenance equipment, etc.
Read more
Download the Jaltest OHW brochure