Multi-brand diagnostics tool for commercial vehicles
Jaltest CV is the multi-brand vehicle diagnostics tool for light and heavy commercial vehicles, (semi-)trailers, and buses. Jaltest CV is the perfect vehicle diagnostics equipment for workshops that perform repair and maintenance services on multiple types of commercial vehicles. The Jaltest software easily performs advanced diagnostics and maintenance tasks. After setting the diagnosis Jaltest CV will guide your technician through the complete process to read and repair the error codes. It includes functions to perform calibrations, parameter modifications, system checks, component actuation, and much more.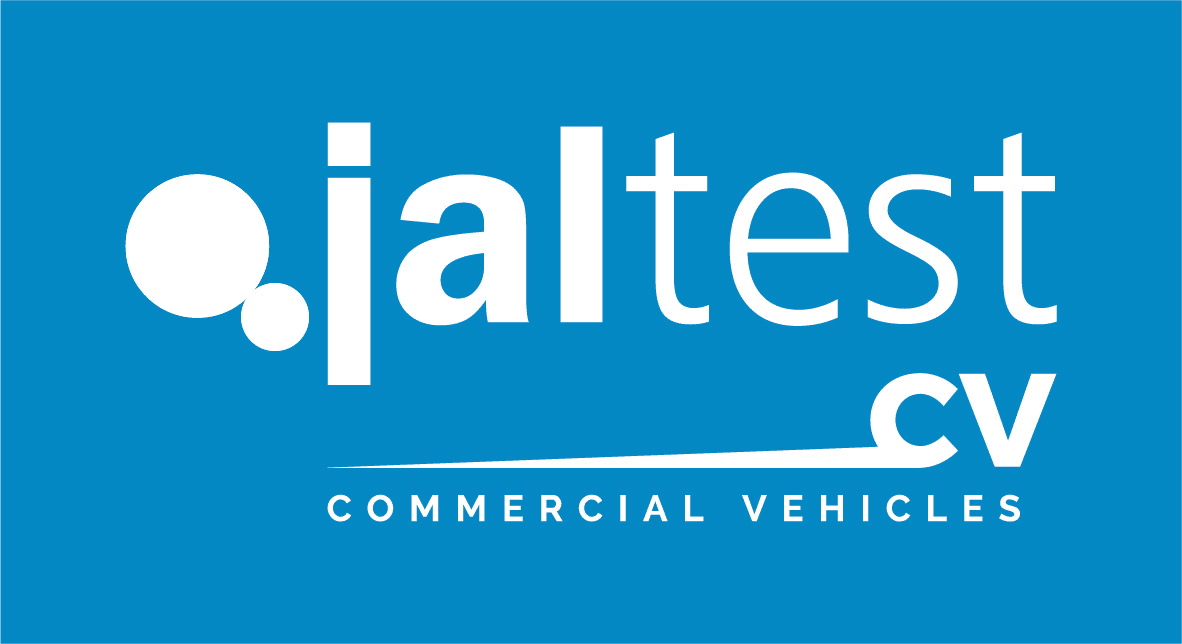 Jaltest CV is a modular software that offers you the flexibility to compose your personal diagnostic tool that perfectly meets your needs. For this you can choose your desired Jaltest CV system by selecting one or more modular kits:
Jaltest Truck: offers coverage for all truck brands and models.
Jaltest Trailer: offers coverage for all electronic controlled trailer systems.
Jaltest Bus: offers coverage for all bus brands and models.
Jaltest Truck Select: offers coverage for only the specific truck brands you choose.
Jaltest LCV: offers coverage for all light commercial vehicle and pickup truck brands and models.
Next to the standard kits Jaltest CV offers a customizable kit, where you can choose your coverage by combining different modules to fit your specific needs. This customized diagnostics tool is a perfect solution for workshops that are specialized in certain vehicle brands and types.
Do you want to know more? Download the Jaltest CV brochure.

Jaltest OHW
Jaltest OHW is the diagnostics tool for off-highway vehicles and construction machinery, like cranes, excavators, dumpers, stationary engines, cleaning machines, road maintenance equipment, etc.
Read more
Download the Jaltest OHW brochure