Multi-brand diagnostics tool for material handling equipment
Jaltest MHE is the multi-brand diagnostic tool for material handling equipment, like forklifts, telescopic handlers, lift platforms, and derivatives. The Jaltest diagnostic software offers multiple advantages and possibilities for performing efficient diagnostics and maintenance on material handling equipment.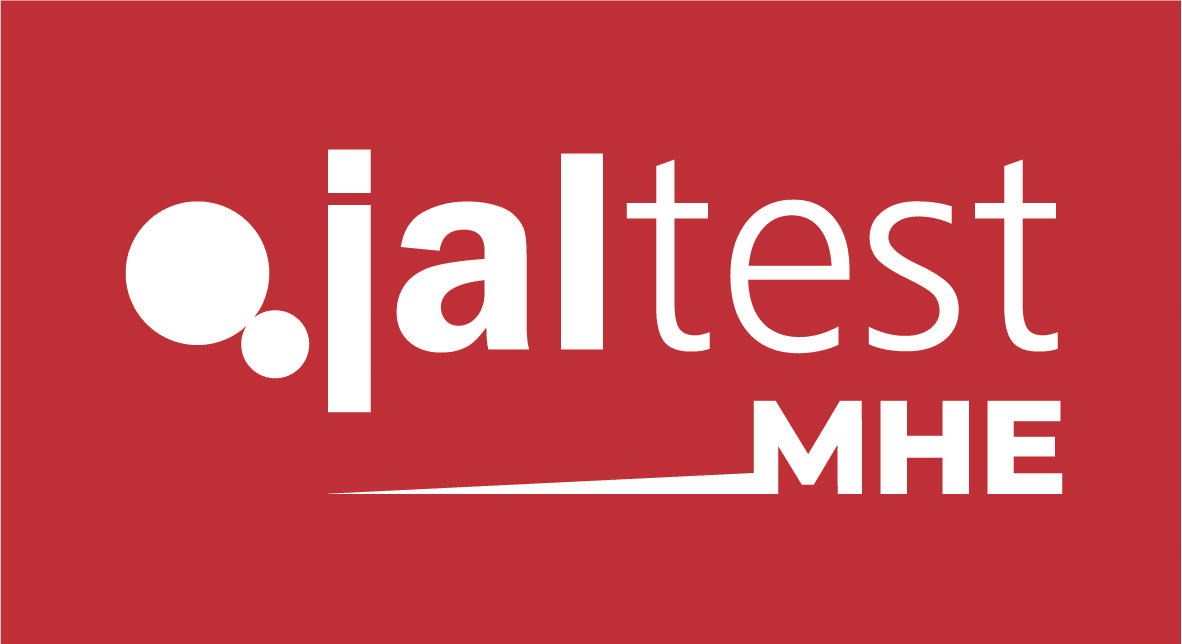 Jaltest MHE not only reads error codes, but also offers technical information, troubleshooting guides, and many other useful resources that help you carry out repairs. In addition, Jaltest MHE includes advanced functions, like calibrations, parameter modification, system checks, component actuation, and much more.
Jaltest MHE offers complete coverage. The diagnostics tool is updated at least three times a year to ensure the software is always up-to-date and you always have access to the latest information, including new brands, models, and systems.
Do you want to know more? Download the Jaltest MHE brochure.

Jaltest OHW
Jaltest OHW is the diagnostics tool for off-highway vehicles and construction machinery, like cranes, excavators, dumpers, stationary engines, cleaning machines, road maintenance equipment, etc.
Read more
Download the Jaltest OHW brochure